Are you ready to experience a deeper, richer, more meaningful, spiritually grounded life? Spiritual and personal growth is accelerated with practical, spiritual education and experiences provided by people who have been walking the spiritual path of mindfulness, meditation, intentional manifestation, connection and love.
We know that life feels faster and busier than ever before. That's why CSLDallas is committed to making sure that our Spiritual Education program is accessible and available to you, in ways that make it easy for you to commit to yourself and your spiritual life.
Our courses are designed to develop your consciousness, sense of connection, and ability to demonstrate a life that works in support of a world that works. Our instructors have years of experience diving into spirituality while living in the real world. Let us walk the path with you, provide insight, guidance and encouragement as you create the life you came here to live and become the person you came here to be.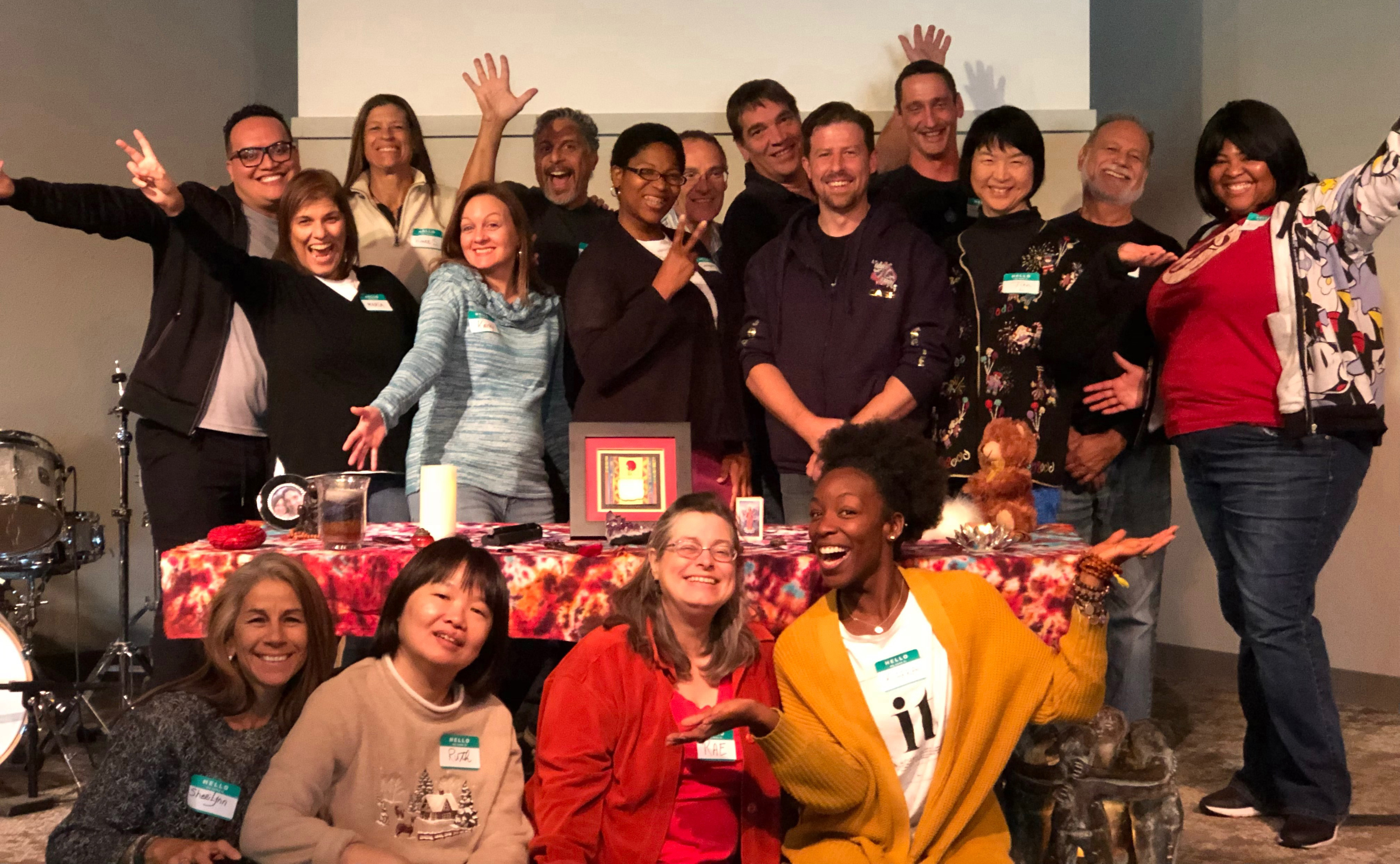 Welcome Home
Spiritual education at CSLDallas Online offers you an opportunity to learn valuable real world techniques and tools that help you in all areas of your life. Whether you are looking to increase your prosperity, attract healthy relationships, build a spiritual practice, manifest the life of your dreams, or create a better world for you and your family. CSLDallas welcomes you home.
"Spiritual evolution should make the Infinite not more distant, but more intimate." 
-
Ernest Holmes