Are you ready to experience a deeper, richer, more meaningful, spiritually grounded life? Your spiritual and personal growth will be accelerated with our practical Spiritual Education provided by people who are already walking a spiritual path of mindfulness, meditation, intentional manifestation, connection, and love. 
We know that life feels faster and busier than ever before. That's why we are committed to making our program easily accessible to support you in learning and applying these profound ideas and deep practices to your life. 
Our courses are designed to develop your consciousness, sense of connection, and ability to demonstrate a life that works, as we work together to create a world that works. Our instructors have years of experience in spirituality while living in the real world. Let us walk the path with you, provide insight, guidance, and encouragement as you create the life you came here to live and become the person you came here to be.

Try A Free Meditation E-Course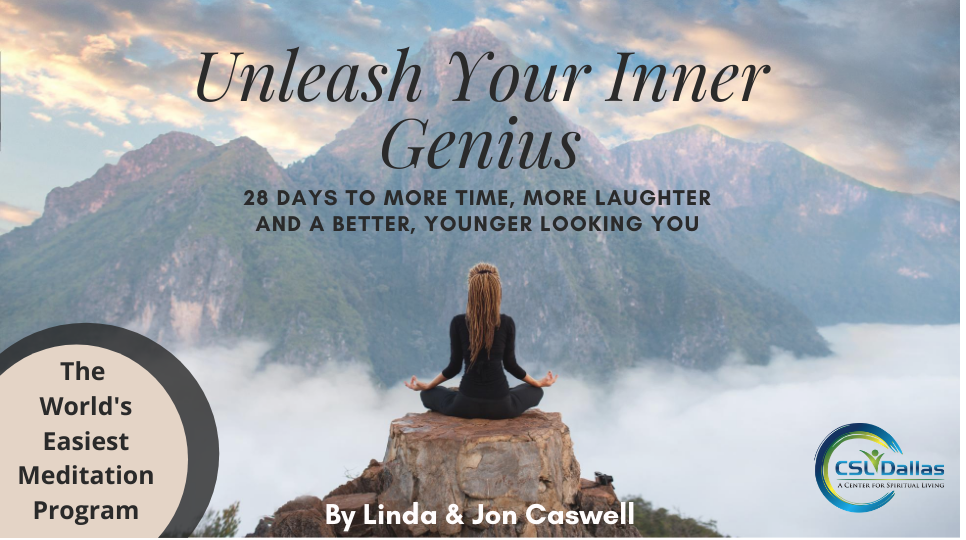 FREE
Unleash Your Inner Genius –
28 Day Meditation Course
Are you looking to have less stress?  
Finding peace and joy in your life?  
Maybe just some inspiration? 
This 28 Day Meditation Course will give you some amazing tools to decrease stress, find inner peace, and inspire your soul. Whether you're a beginner or not, join Jon and Linda Caswell as they guide you through the greatest journey of your mind and soul. 
Take a look at some of our featured E-courses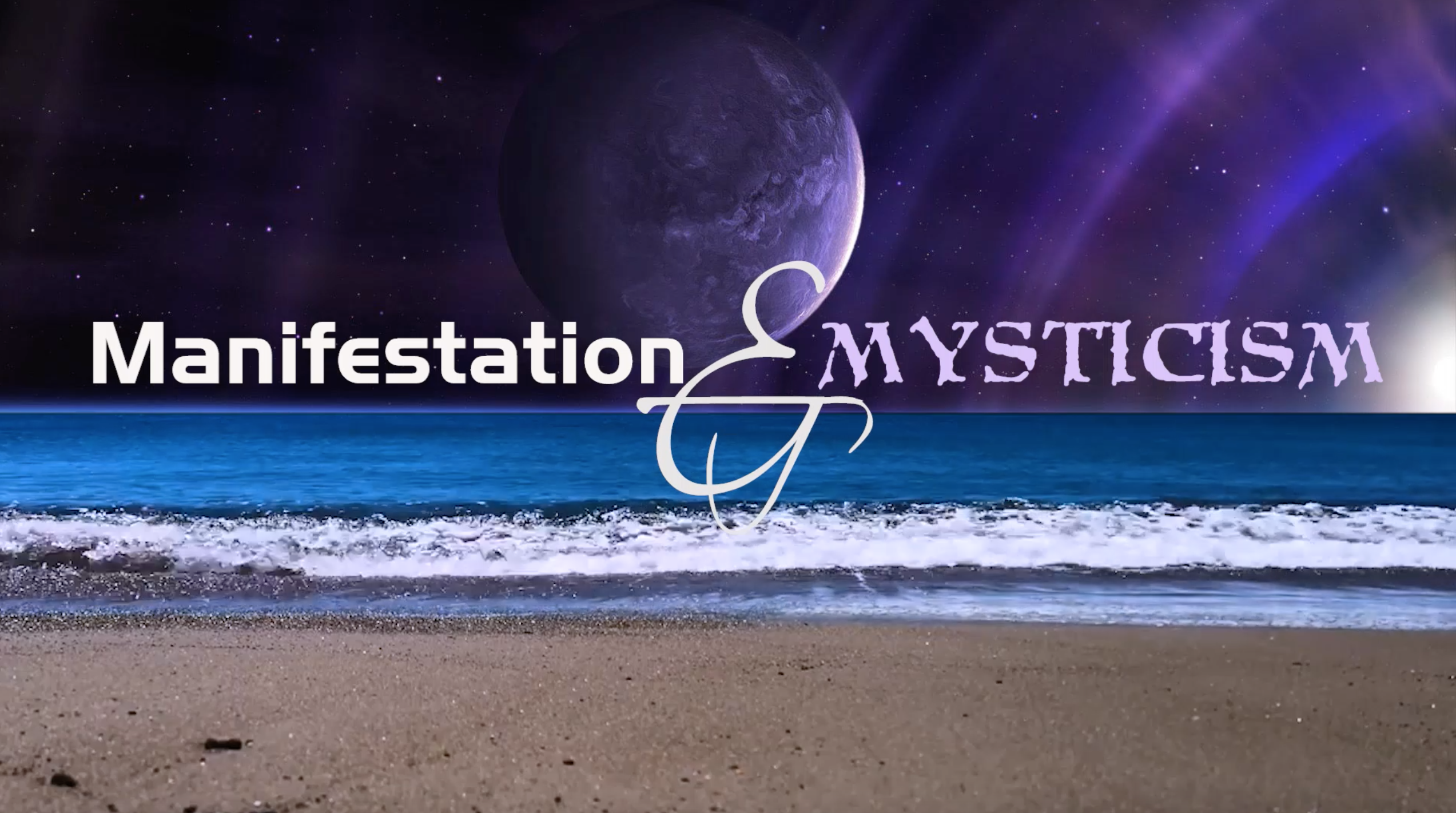 Manifestation & Mysticism

Was $199 now $149
Learn why Spiritual Mind Treatment has changed countless people's lives!
Dr Petra Weldes walks you step-by-step in understanding this profound ancient wisdom.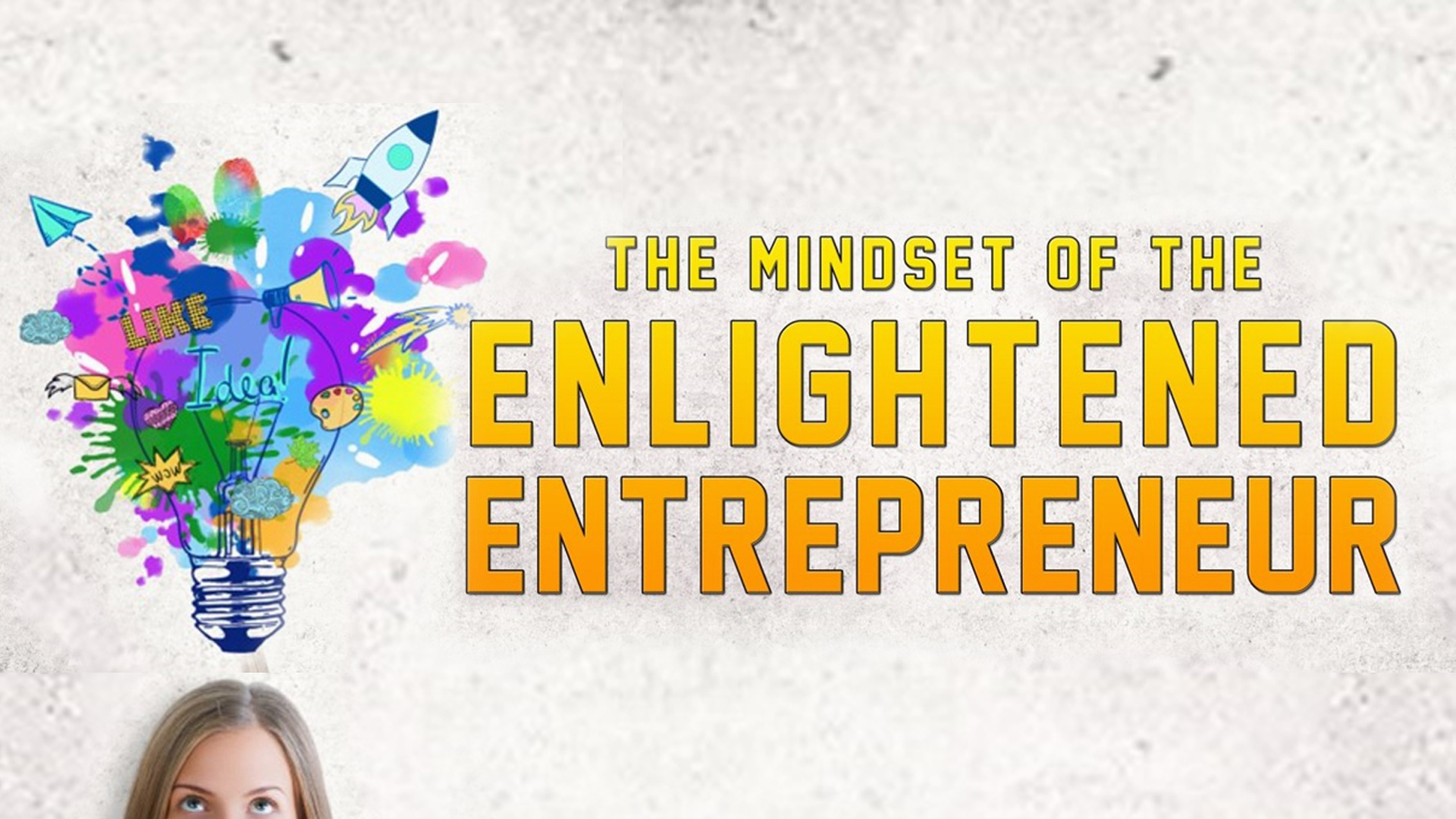 The Mindset of the Enlightened Entrepreneur
Was $97 is now $37

Imagine what it would be like to have steady sales come in each month and to absolutely know that people are experiencing a better life because of you!
Let's show why having the right mindset is the key to having a successful business. With the game-changing knowledge inside, The Mindset of the Enlightened Entrepreneur E-course, you'll discover limiting beliefs and how to move past them.
From Prison to Purpose
Was $49 is now $35

We all face challenging situations in our lives. Sometimes we feel like there is no escape. Whether it's relationships, work-life, or just everyday life, it can feel like a prison sentence.
Seneca KMIR Alma served 9 years inside of a physical prison faced with this same problem, yet he was able to create a breakout plan. Now he is here to share that plan with you.
So many E-Courses to Choose From!
Looking to enhance your relationships in life? What about increasing your prosperity?
See all of our E-Courses and find the right fit for you.

Find others just like you for free
Just like with many things in life, practicing with others is crucial for real growth.
We want to provide various ways for you to engage with others while on your Spiritual journey. These are free resources for you to use right now.
We have many different ways to do this.
Find a physical location near you.
Join a small prayer group known as a Sangha.
Have fun with others while practicing Spiritual Principles in an Online Circle.
Become a digital volunteer and help us to reach even further.

Learn more about us
Our core vision is - A world that works for everyone, and a life that works for me.
Learn why providing education, community, and engaging opportunities is so important to us.

What Others Have Said After Taking The E-Courses
"I will never think about prosperity or money in the same way ever again. I think that anyone who is looking for greater prosperity in life should take the Money Is God In Action E-Course."   
 - Alan Nail
"I have been with my partner for over 3 years and we learned so many new things about each other in that one hour of taking the Spirit Centered Relationships course."
- Molly McGowen