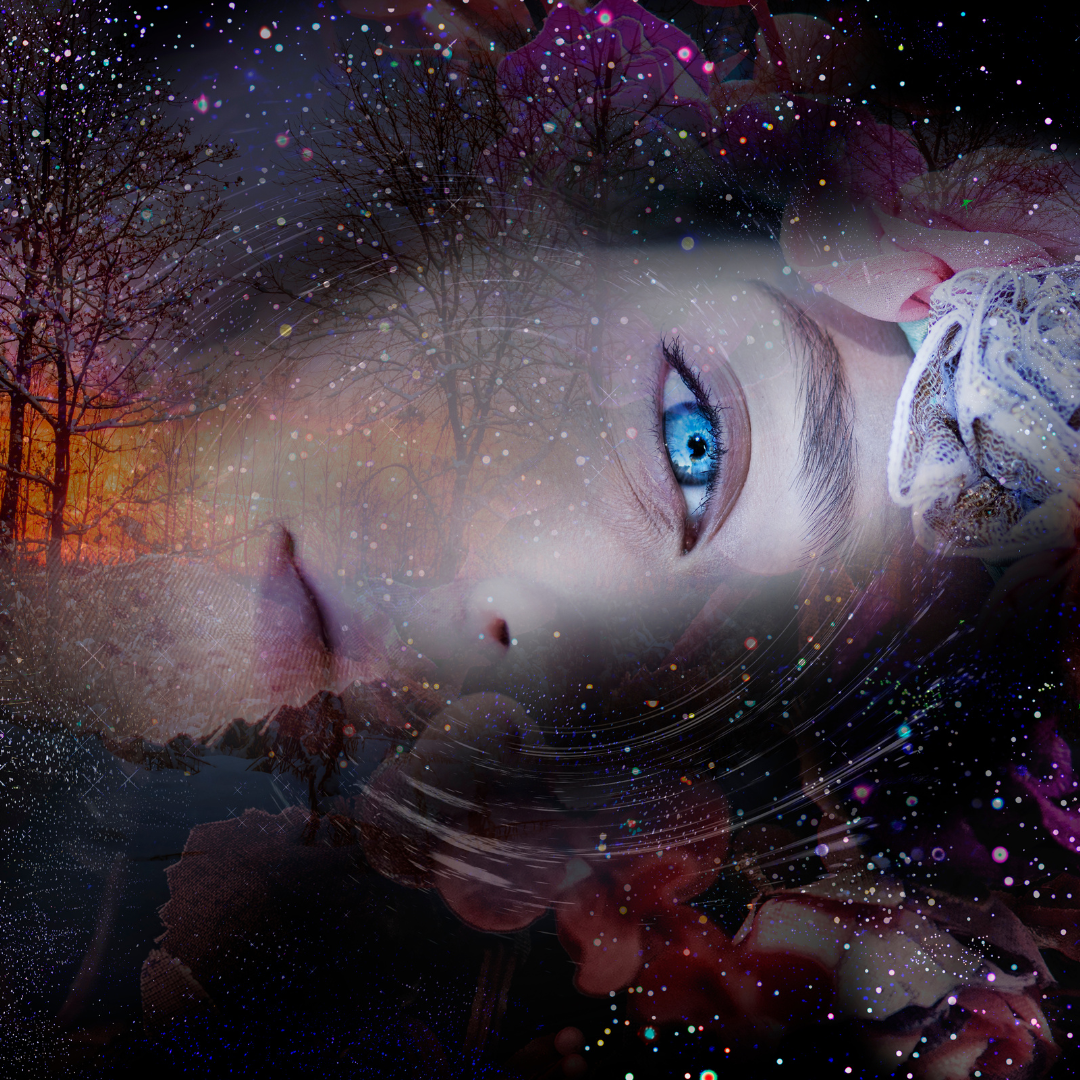 Your Soul Is Calling You!

What is consciousness?
The nature of consciousness has been one of the most debated topics in science and religion. While we may not have a definitive answer yet, there have been a lot of in-depth studies on the topic.
Research shows that there are different states or stages of consciousness and that these different levels can affect how we think, view life, and experience the world.
When we become more consciously aware, our perceptions and interactions with others can change. In turn, transforming our lives.




What Stage are you in?
First, we must get an understanding of what the states/stages are and where we tend to operate from.
Understanding this allows us to become more aware of the day-to-day actions that keep us stuck.
Dr Petra Weldes shares the tools you need to break free from limiting these beliefs.
This is designed to be taken over a course of 5-6 weeks. It's available for you to do 24/7. This gives you an opportunity to really listen and enjoy the multi-media and really absorb the information.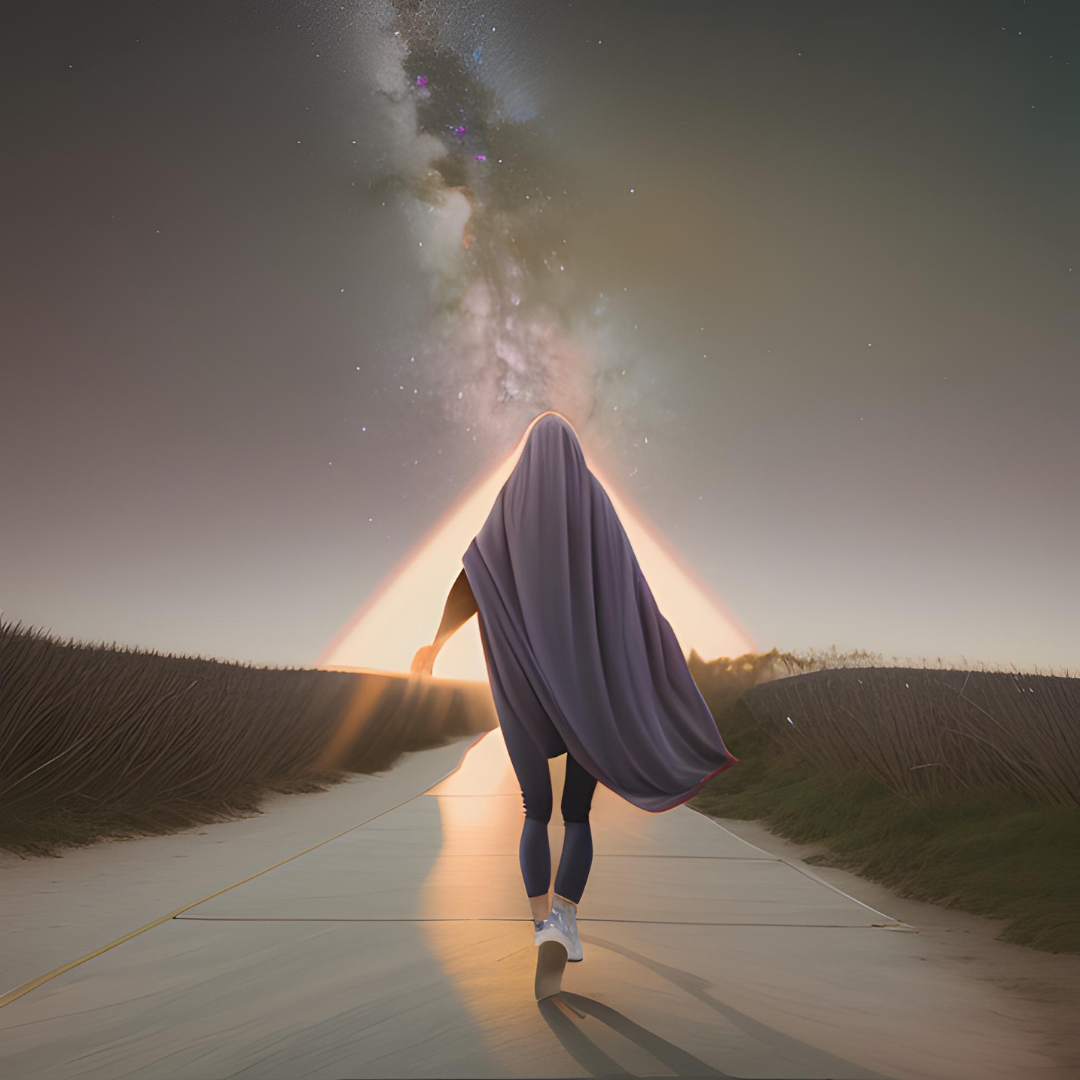 Learn More About This Course
There is a path!
It's time for your path to be illuminated by both Science and Spirituality.
Our goal is to give you this powerful information in a form that best resonates with you.
We do this by giving you
Journaling exercises
Affirmations Downloads
Audio meditations
Videos, and ways to connect
Connect with our community.
Dr Petra Weldes, as your guide, beautifully weaves both Spiritual principles with down-to-earth practices.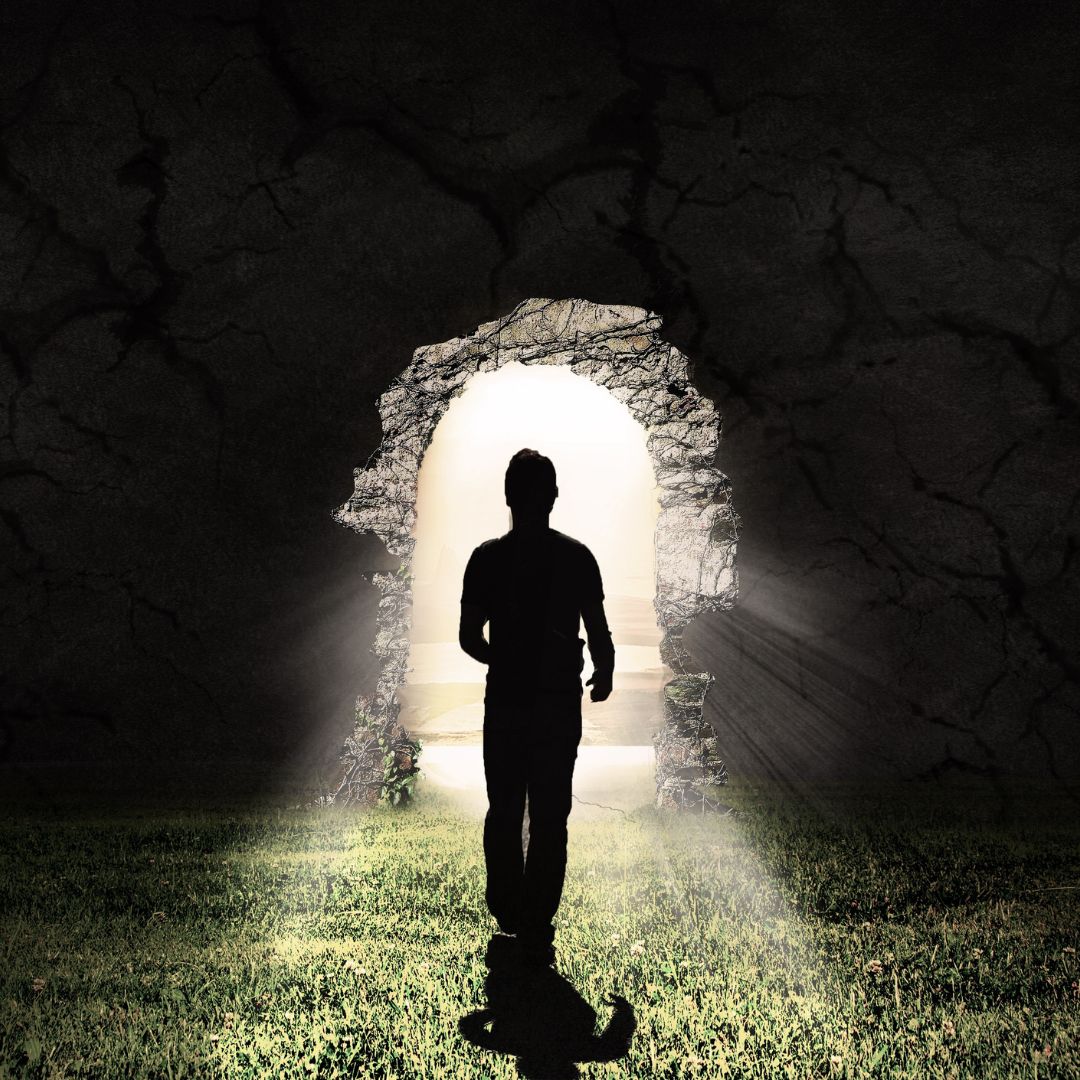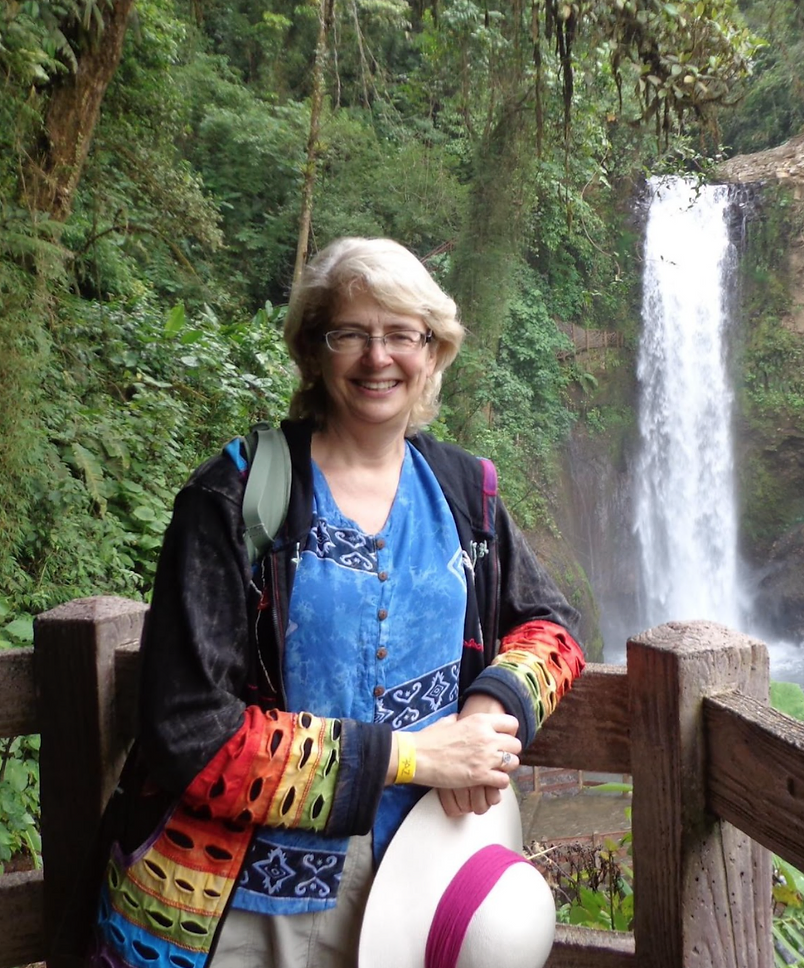 More about Dr Petra Weldes
Serving as Spiritual Director of CSLDallas since 1998, Rev Dr Petra Weldes is a powerful, gifted speaker and teacher whose visionary role has created a dynamic spiritual community in Dallas, empowering and transforming lives. In her over 30 years of ministry, her purpose is transformation and her mission is to grow people, communities, and ideas.
A highly regarded, deeply admired teacher, Dr Petra engages students with her interactive style providing a safe, sacred environment for personal growth and exploration. Her deep wisdom, wealth of knowledge, humility as well as humor, guides students into journeys of awakening to their unique expression and creative and joyful potential. An elegant, powerful speaker, her ability to translate seemingly complex and confusing life issues into concise and clear messages invites the audience into deeper levels of understanding of their being and engagement in the world by igniting the change within.

Continue Your Path
If you enjoyed this course then take a look at some of these motivational and inspiring E-Courses.

Check your inbox to confirm your subscription